The ad that manages itself
Automate all your ad management strategies for Facebook, Google and Snapchat Ads in a single interface.
Front partners: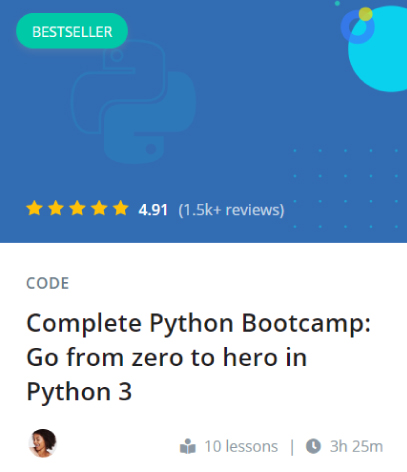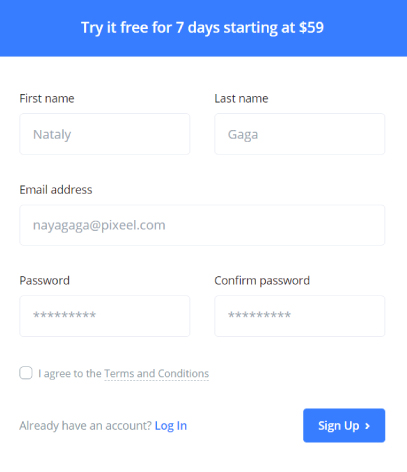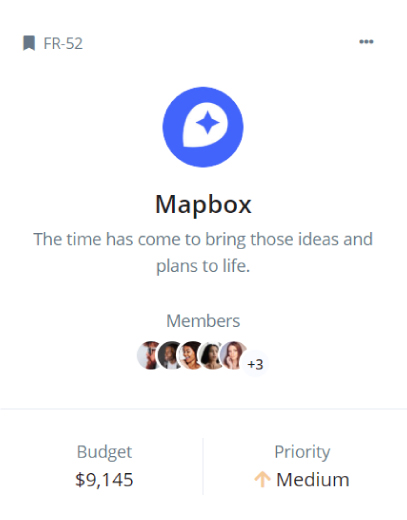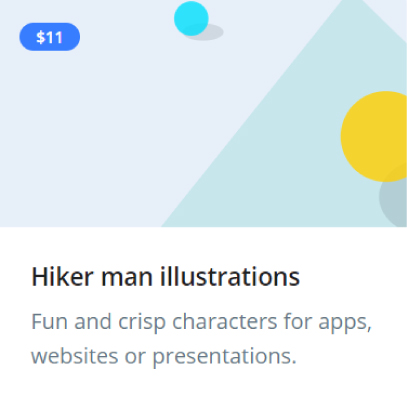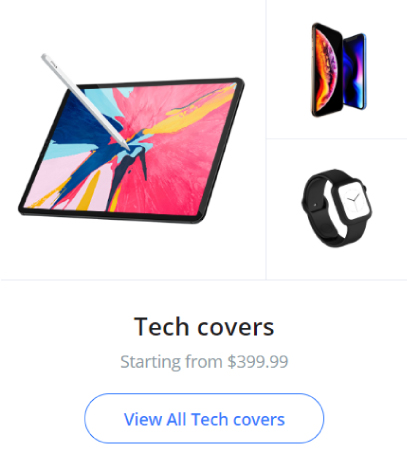 Benefits
What our 37,500+ clients love about Front
Less routine
– more creativity
Automate best strategies and focus more on generating hq creatives.
Scale
budgets efficiently
Scale your budgets fast and increase ROI at the same time.
Hundreds
of thousands saved
Stop inefficient budget spend or pour more into a winning ad when needed.
Case study
"I am absolutely floored by the level of care and attention to detail the team at Htmlstream have put into this theme and for one can guarantee that I will be a return customer. I've had my eye on this for quite some time but I've only recently be able to get hands on, with it."

Luisa
Head of IT department
2M+
Actions automated monthly
$55M+
Ad budgets managed monthly
37K+
Clients around the world
Pricing
Pick the best plan based on your ad spend
$/mo
Maximum ad spend:
$25000/mo
Customized
Design a custom package for your business.
Available for businesses with large payments volume or unique business models.
---